Lowell Personal Injury Lawyer & OUI Ticket Attorney 
If you been injured, charged with an OUI (Operating Under the Influence / DUI / Drunk Driving) or another crime, or if you are going through a divorce, I can help.  For more than 15 years, I have provided affordable and tenacious representation to clients in Lowell, Tewksbury, Andover, Billerica, Burlington, Chelmsford, Woburn, Middlesex and Essex County, and the neighboring communities.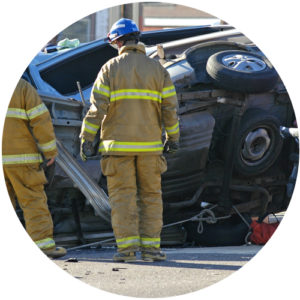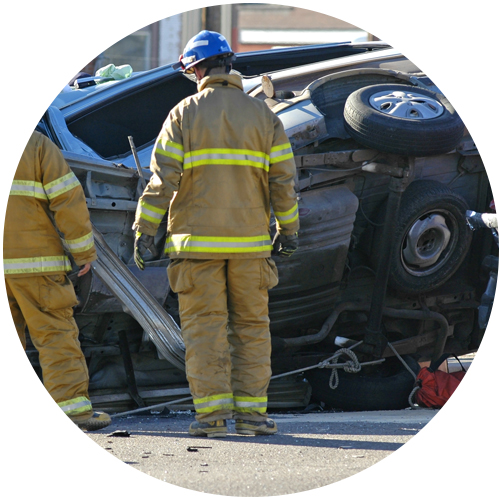 My practice is focused primarily in the following areas:
Fees
I accept personal injury cases, including car and other crashes, slips and falls, and dog bites, on a contingent fee basis. This means that there is no fee unless compensation is recovered for you.  In other cases, such as those involving criminal defense and divorce, I offer fixed fee representation.
Seeking to Obtain Your Objectives
My goal in all matters of representation is to seek to obtain a client's goals and objectives in an expeditious manner. At the outset of any matter, a first task is to understand a client's goals and objectives, explain the options available, and develop with a client a strategy for proceeding.
I offer a free consultation so that I can learn about the nature of your matter, and explain how I can help, at no cost to you.
I would invite you to call me at (978) 851-5145 or fill out the contact form below to schedule a meeting at your convenience.
---
What Clients Are Saying About Paul King
"I was caught on Lidar traveling 83 mph in a 55 mph zone in Lowell, but against all odds, I won my appeal in traffic court, all thanks to Mr. King.
I called various law practices in search for the right lawyer. Some other lawyers I called made brief mention of how tricky my case would be, but then repeatedly emphasized their high overall success rate in traffic court instead of discussing my specific case, and I got the feeling I was speaking to a salesperson rather than someone who would have my best interests in mind.
Instead, on our initial phone call, Mr. King listened carefully to the details of the case. I knew I could trust him when, instead of trying to push me into paying for his services, he candidly discussed how he would be able to help and the different reasons why the case would be quite difficult to win, with or without his help.
Mr. King had me meet with him in person so we could discuss in greater detail my side of the story and what he would be able to do to help. He was as honest as possible in helping me understand what the cost of his services were, and what the benefits of his representation would be, so that I could then decide if it would be worth it. He was clear that I didn't have much of a legal argument at my disposal, and the best I could hope for was the clerk's sympathy and leniency given my otherwise clean driving record. Given that he teaches several courses at UMass Lowell Law School and that Lowell is his home court, Mr. King was also able to explain in detail the inner workings of the Lowell district traffic court and his track record with similar cases. All this information and advice was shared before the signing of any contracts or checks, which further convinced me that Mr. King truly had my best interests in mind and was not just trying to sell his services no matter what.
I was deeply impressed by Mr. King's honesty, professionalism, expertise, and clear communication, so I decided to go ahead and enlist his help. I couldn't be happier that I did, and I think the outcome of the case speaks for itself!"
Google Review 5 Stars – M.T.